Researchers from the Estonian Police and Border Guard identified a lack of consensus on the role of the police and other urban design stakeholders within an integrated Crime Prevention through Urban Design and Planning (CP-UDP) strategy.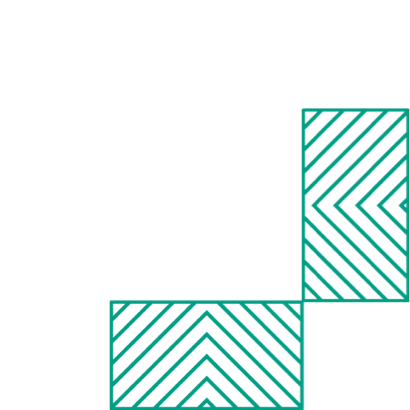 Current Estonian legislation does not oblige planners to coordinate or consult with the police, and researchers found plans were submitted to the police for their opinion on security issues only on an ad hoc basis. A lack of effective communication between stakeholders was highlighted.
As a result, urban design and planning often fails to take security aspects into account — with police officers left to deal with the consequences of poor design decisions.
Research identified that the Estonian police should adopt a more 'professional' role within the planning process, as CP-UDP experts providing practical design advice.
This requires clearer definition of the CP-UDP role within the police organisation, and its consistent delivery over the longer term.
To be effective, CP-UDP needs the buy-in of all urban development stakeholders. While the Estonian police support the CP-UDP approach, research suggested that this is not always the case with local planners, architects, designers or development companies.