Citizens may be deterred from using certain public facilities or engaging in certain socially desirable activities due a range of perceptions and/or assumptions that can be collectively termed 'feelings of unsafety'.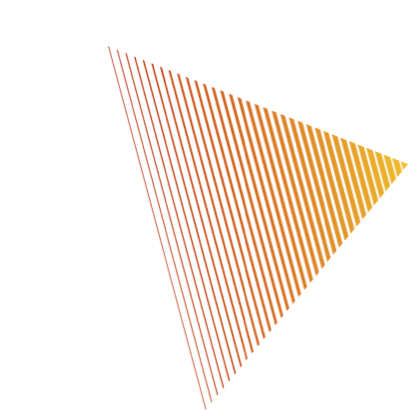 Such perceptions may be caused by a range of personal, social and/or environmental factors — many of which may not relate to crime or policing.
Since the establishment of the LKA's Competence Centre of Urban Security (KURBAS), it's mandate has been to address security in both new and existing urban areas. While the main prevention role of the LKA is to prevent opportunities that enable crime, the LKA also works to strengthen citizens' feelings of security.
However, the police cannot address all factors impacting citizens' feelings of unsafety. Other stakeholders must also take action — working independently or with the police — to address factors influencing citizens' feelings of unsafety that fall outside the domain of policing.
To develop sustainable solutions that address issues arising from citizen insecurity, a structured methodology for understanding the relevant contexts, situations, stakeholders and roles is required. This methodology should generate practical, human-centred insight that can inform the development of meaningful solutions for specific contexts at a detailed level.