Police patrolling is an important tool in fighting and preventing crime and, as with all areas of policing, there is a need to take an evidence-based approach. Since 2014, the region of Lower Saxony has tested, developed and deployed a Predictive Policing model.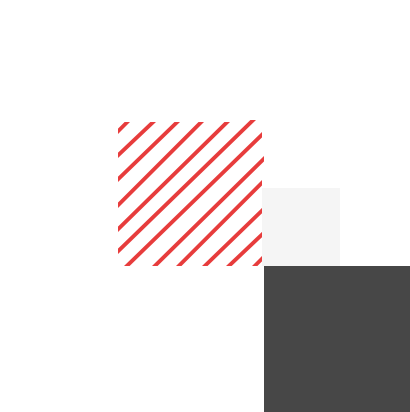 The software, named PreMAP, uses geo-spatial data to identify locations that have a high probability of burglary. In addition, the system generates a map showing all relevant, police-recorded criminal offences from the previous four weeks.
During the Cutting Crime Impact (CCI) project, the Lower Saxony State Office of Criminal Investigation (LKA) in Germany sought to understand and improve its implementation of Predictive Policing.
Research revealed that data was not being provided in a way that suited the needs of police patrol officers and they were not using PreMAP predictive data to inform their daily patrolling practice. In addition, PreMAP data was identified as just one of a number of types of information that needed to be provided more systematically in daily patrol briefings.
It was found that there was no standardised process in place for the internal communication, dissemination and use of either police data, predictive data or the individual expertise of officers. Shift managers did not provide officers with essential information about risk areas or current crime trends and important information from earlier shifts was not always communicated to the next shift and between shift managers. How information was shared with police officers varied widely, and depended on individual preferences of shift managers and analysts.